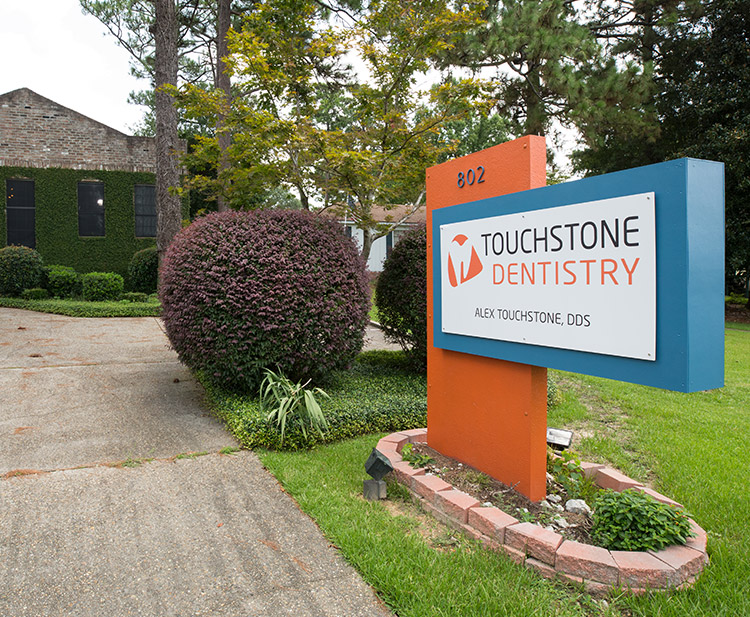 We'd love to hear from you.
At 802 South 28th Avenue, just south of Forrest General Hospital, our office is conveniently located and we offer free parking. We are open 9-5 Monday through Thursday and Fridays by appointment.
From the friendly welcome you'll receive when you come through our front door to the complementary beverages from our in office coffee bar, we'll endeavor to make you feel at home. We provide free Wi-Fi in our waiting area for our patients.
We look forward to seeing you!
Call: 601-336-7607
802 South 28th Avenue, Hattiesburg, MS, 39402
Phone: 601-336-7607
Email: frontdesk@touchstonedentistry.com

Have Questions? Get In Touch!
If you would like to book an appointment with Touchstone Dentistry, or if you have any questions at all, please feel free to reach out and one of our team members will be in touch.
Contact Us