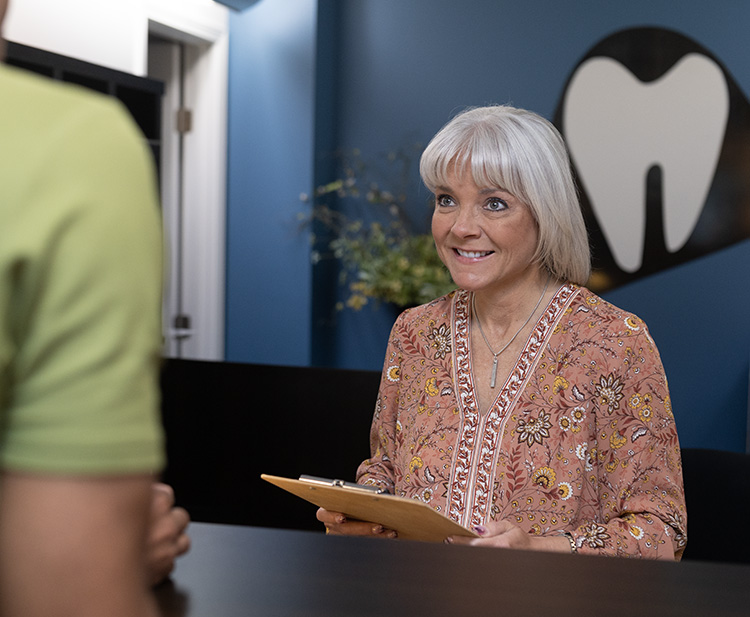 Are you looking for a new dentist in Hattiesburg?
Dr. Touchstone and the team look forward to serving you. We're committed to exceeding your expectations, and we'd like to let you know about a few of the things you can expect on your first visit.
When you arrive at our office, our front desk staff will greet you and introduce you to our clinic. We'll start your appointment by talking about your dental health, including any issues you may be having and whether you have any anxiety over a visit to the dentist. After that, we'll perform an oral examination to assess your dental health. If you are in for a hygiene appointment, we'll clean your teeth after the exam. If you are in for a specific dental issue, we'll discuss the issue with you and provide you with your treatment options.
Depending on whether or not you need treatment, you can expect your first appointment to last between 1 and 1 ½ hours. We look forward to seeing you! If you have any questions about your upcoming visit, please call our office.
Have Questions? Get In Touch
If you would like to book an appointment with Touchstone Dentistry, or if you have any questions at all, please feel free to reach out and one of our team members will be in touch.
Book an appointment