Getting a dental treatment does not have to be stressful. Sedation dentistry is a safe way to make sure that dental treatments are stress-free and pain-free. Dr. Alex Touchstone is the only General Dentist in Hattiesburg with a Enteral Conscious Sedation Permit from the Mississippi State Board of Dental Examiners.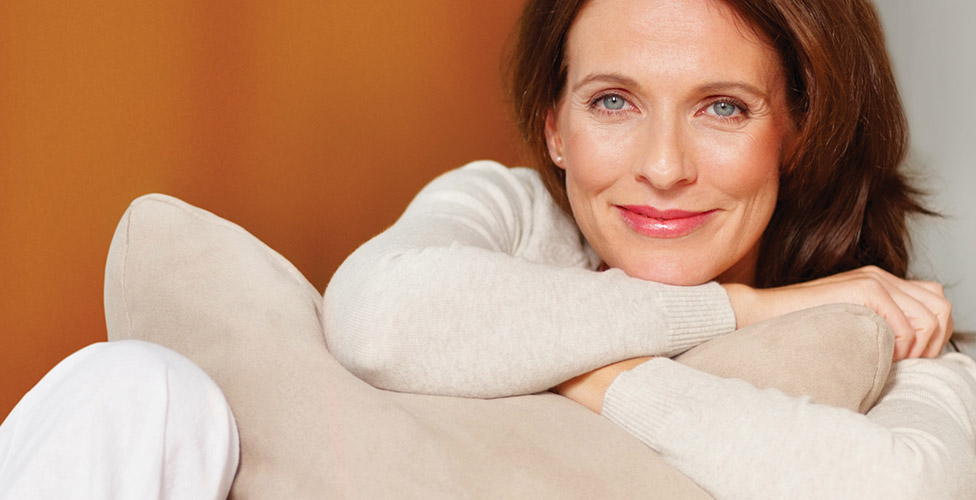 Treatment made easy
Sedation dentistry is ideal for anyone who's extremely anxious about a dental treatment, and patients undergoing long or complex procedures—like tooth extractions and root canals. Patients who undergo sedation dentistry typically don't feel the procedure, are completely relaxed, and often don't remember it afterwards.
Oral sedation
With oral sedation, we'll give you a prescription pill to take about an hour before your appointment. By the time you're in the dental chair, you'll be fully relaxed for the treatment.
Inhaled sedation
Nitrous oxide—often called laughing gas—is a colorless and odorless gas delivered via a tube connected to a mask that's placed over your nose. It offers different degrees of sedation, ranging from mild relaxation to euphoria to drowsiness.
Have a support person
If you're undergoing sedation, it's best to have a spouse, parent, or friend with you to help get you home safely. The effects of sedation can last beyond the dental treatment.